Dappros team participates in HACKOVID-19 hackathon to tackle the current global challenge with right technology.
We have prepared the concept of CoviChain, a decentralised network for transparent secure information interchange + mobile app + "health token" economy to boost crowd-sourced data collaboration.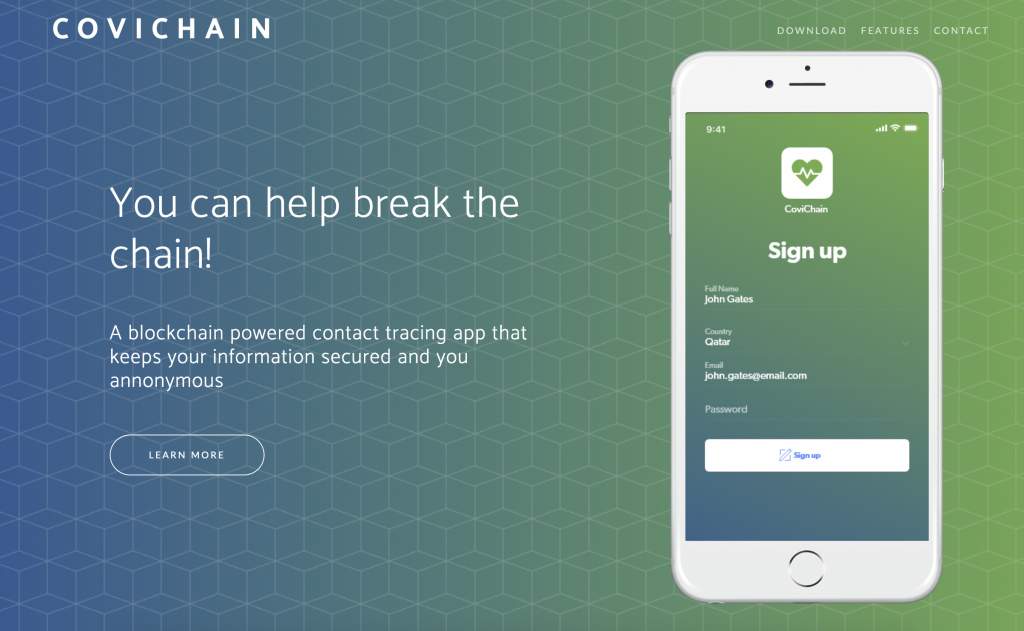 Please support by liking, sharing, following and feel free to join and collaborate in the project. It is released under open-source Apache 2.0 license.