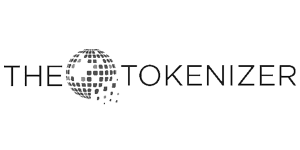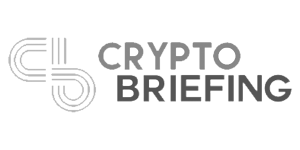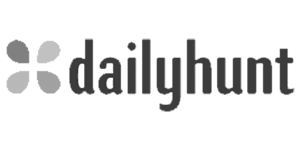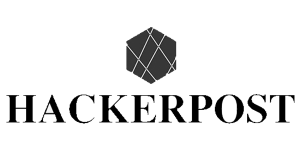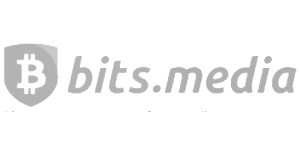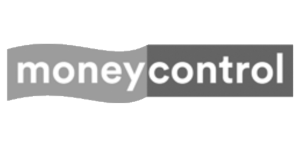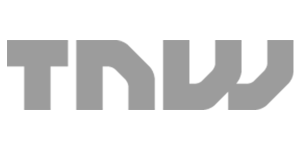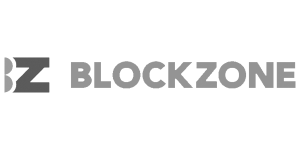 Dappros Platform is your own friendly Ethereum blockchain in the cloud.
The intuitive web interface makes it easy to issue tokens, carry out transfers between users' crypto wallets, check transactions on blockchain explorer and monitor all the parameters of your blockchain system.
Some of our followers have already named it "WordPress for blockchain" – features such as login branding, application and dashboard branding, "Synching to Blockchain" widget makes it easy not just to build some distributed ledger technology, but also to visualize it, make it friendly and connect it to the real world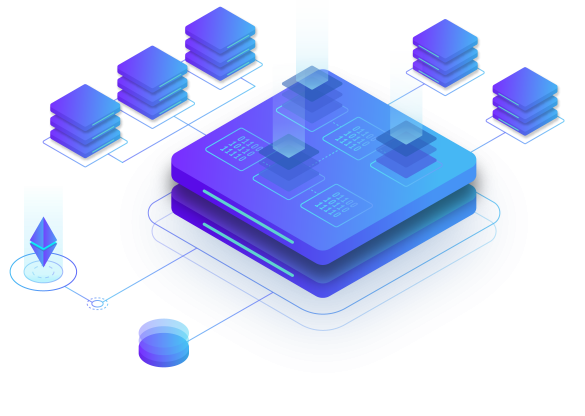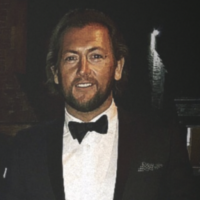 Adam Palmer
Co-founder, BlockStone
Dappros has been instrumental for BlockStone in achieving our ambitious goal of building a blockchain-powered real estate investment platform. Their technology and consulting have been invaluable across multiple areas of the project.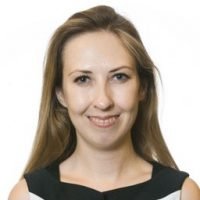 Maria Kutkina
CEO, Cresto.io
Exceeds expectations. Very efficient in communication. straight to the point. Delivered very high-quality results within 24 hours from being hired. Goes an extra mile, drew my attention to related points, which our team never discovered before. Rare talent to communicate specific technical aspects to non-tech background people.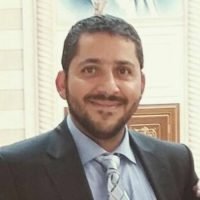 Mohammed Abdel
CEO, CannDollar
Dappros has carried out professional work for us developing our token sale and buy-back smart contracts, web interfaces with Metamask integration and admin panel.
We are happy with high-quality product we obtained and can recommend Dappros as a reliable supplier in blockchain technology.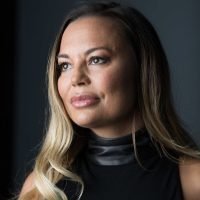 We're lucky to have met Dappros – they have become a reliable technology partner streamlining our mobile apps, solving legacy issues etc.
Their platform helps us to bring new incentives and cohesion into OYA ecosystem increasing user activity and creating more value for our members.
Your own blockchain sandbox is just 1 step away!