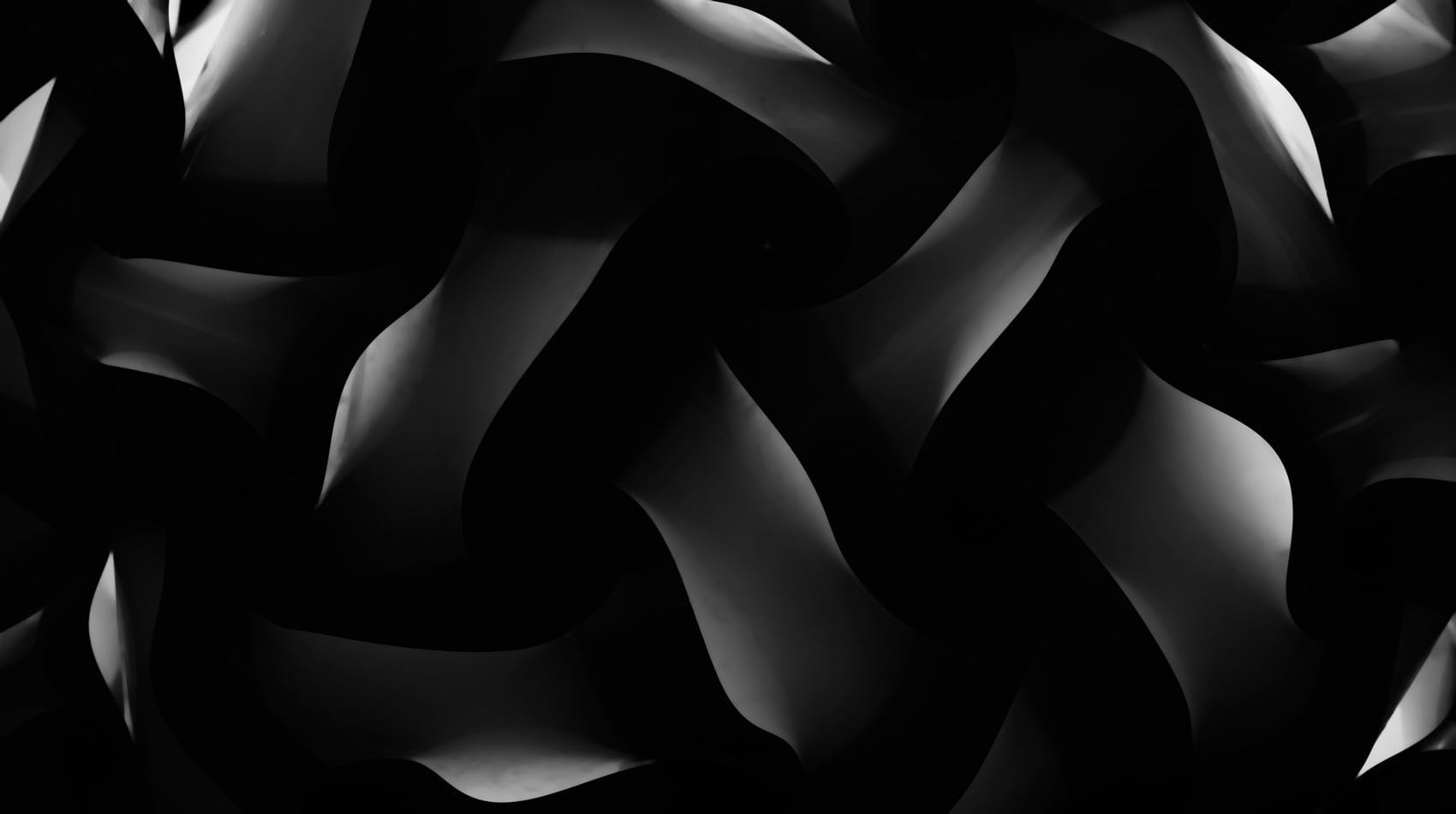 App
iOS and Android. Your branding.
Seamless experience for your users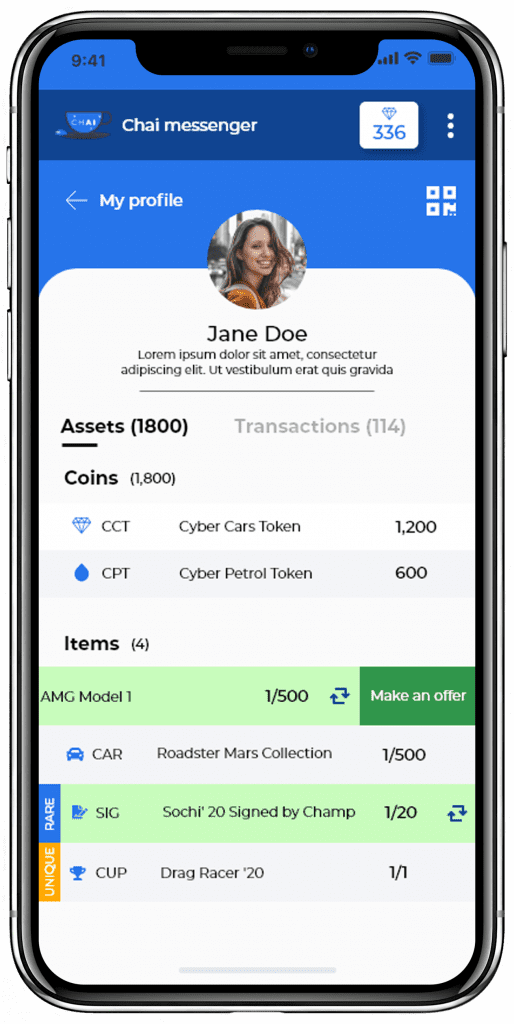 Token Economy
Community rewards and transactions.
Your growth, crowdsourced.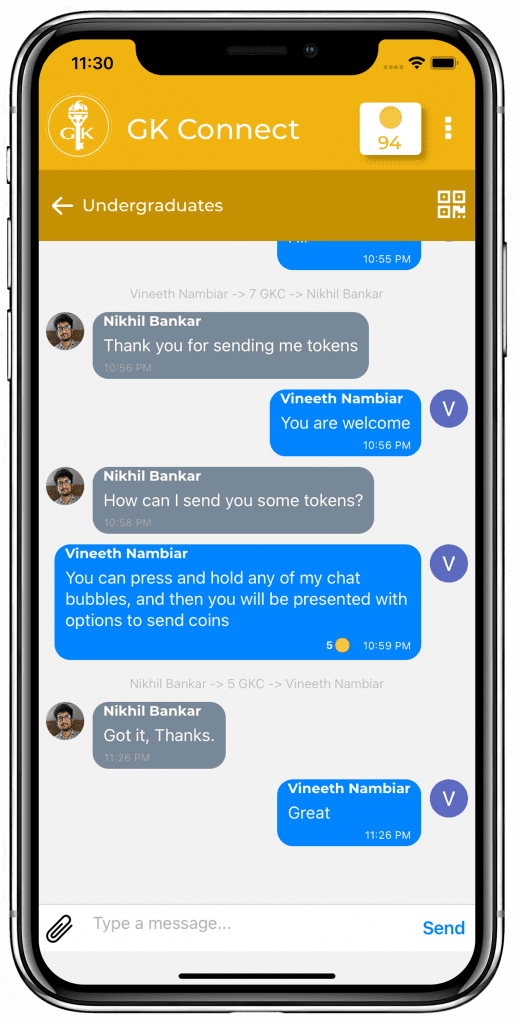 Chats
Instant messaging and push notifications.
The glue for your community.
Trusted by many
Dappros has been instrumental for BlockStone in achieving our ambitious goal of building a blockchain-powered real estate investment platform.
Their technology and consulting have been invaluable across multiple areas of the project.

Adam Palmer
Co-Founder, BlockStone
Exceeds expectations. Very efficient in communication. straight to the point. Delivered very high-quality results within 24 hours from being hired. Goes an extra mile, drew my attention to related points, which our team never discovered before. Rare talent to communicate specific technical aspects to non-tech background people.

Maria Kutkina
CEO, Cresto.io
Dappros has carried out professional work for us developing our token sale and buy-back smart contracts, web interfaces with Metamask integration and admin panel. We are happy with high-quality product we obtained and can recommend Dappros as a reliable supplier in blockchain technology.

Mohammed Abdel
CEO, CannDollar
We're lucky to have met Dappros – they have become a reliable technology partner streamlining our mobile apps, solving legacy issues etc. Their platform helps us to bring new incentives and cohesion into OYA ecosystem increasing user activity and creating more value for our members.

As seen on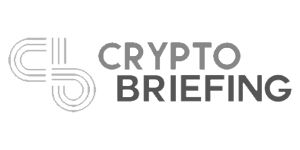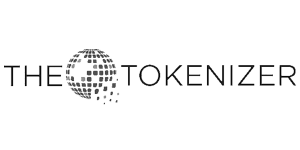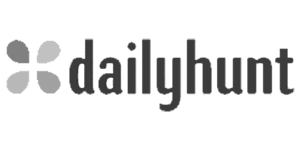 Chat meets smart contracts
Top consumer messengers UX within your own environment.
Instant messaging, file attachments, push notifications.
Each user is equipped with Ethereum identity and wallet. Sign messages and transactions. Store, display and transfer digital assets and documents.
Most powerful and easy to deploy a community facing solution out there.
Communication
Nothing beats chat and push alerts when you need to connect and engage users online.
Verifiable trust
Distributed cryptographic ledger ensures authenticity of profiles, messages and assets.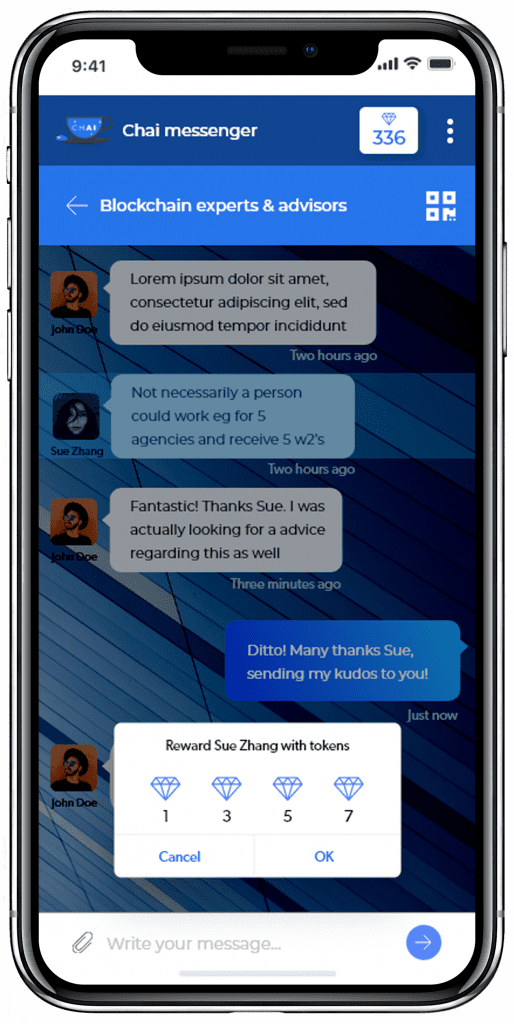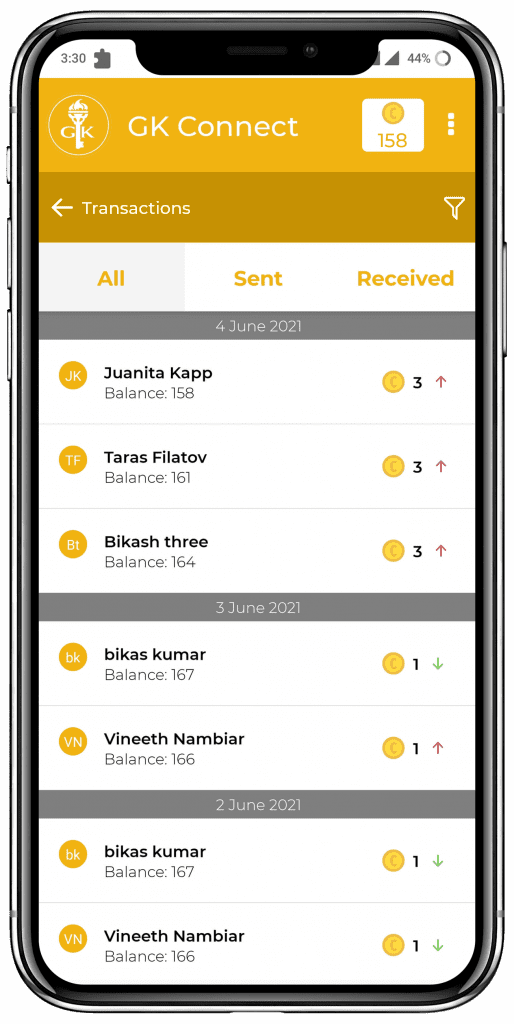 Digital assets for business and fun
Transacting and displaying digital assets has never been this easy.
Gamify your ecosystem with coins and badges.
Transfer real or virtual assets and documents.
ERC-20 & ERC-721
Cryptographically secure "coins" and "items" transactions. Auditable and transparent, immutable ledger.
In-chat transactions
Transfer digital assets, interact with gamification or commercial smart contracts right in the chat room.
---
Latest from our blog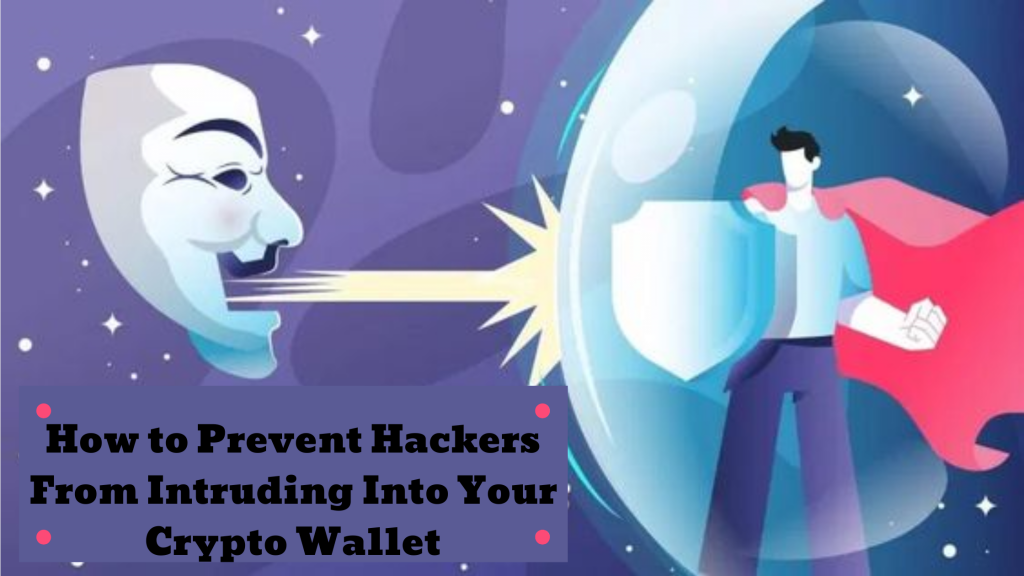 If you are already into crypto or planning to enter the business, you must know that digital assets are not free from risks. Heckers are not only after your bank accounts. They are also after your precious crypto wallet. To protect yourself from cyber threats, you must understand how hackers work and take preventive measures…
Cryptocurrency is well-known for its transparency. Unfortunately, cybercriminals are targeting crypto platforms and exchanges these days to exploit them. The exchanges invest a great deal of money to protect their assets, still breaching the security measures is not difficult for experienced attackers. This article will focus on the10 crypto exchange hacking in history. As you…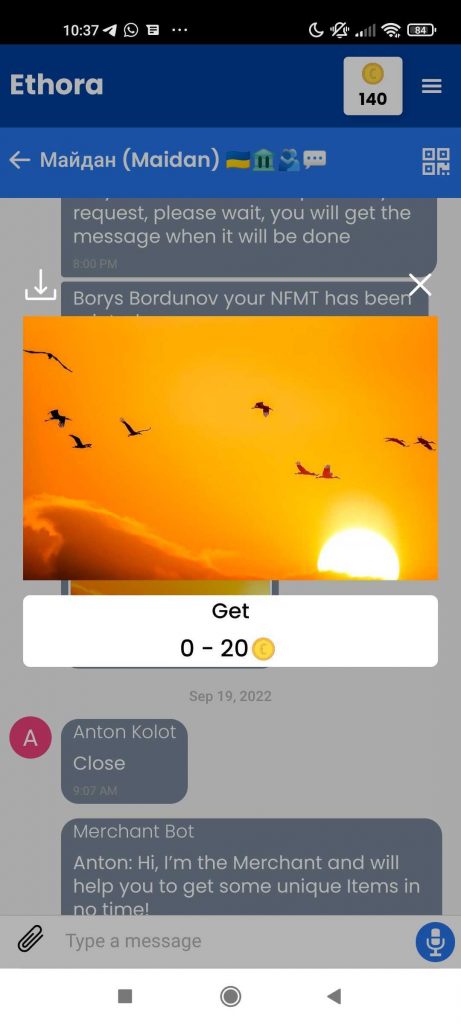 Hi Dappros followers, I hope you and your loved ones are doing well. The geopolitical situation is not getting better and we keep hoping and working towards a brighter peaceful future. On a positive note, I wanted to share with you a couple of important concepts we have worked on lately, which are now implemented…