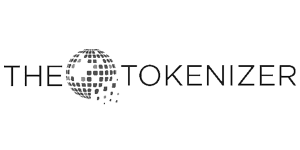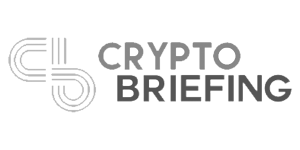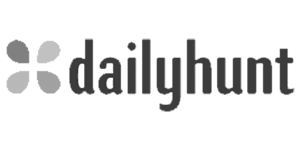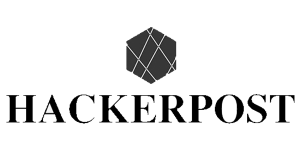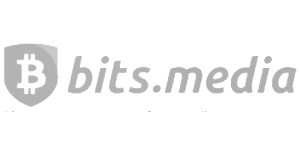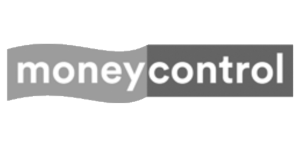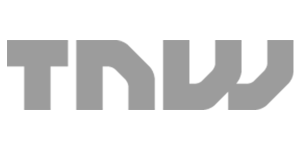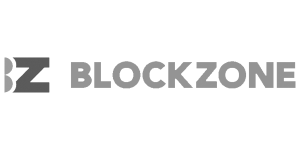 Dappros Platform is your own friendly Ethereum blockchain in the cloud.
The intuitive web interface makes it easy to issue tokens, carry out transfers between users' crypto wallets, check transactions on blockchain explorer and monitor all the parameters of your blockchain system.
Some of our followers have already named it "WordPress for blockchain" – features such as login branding, application and dashboard branding, "Synching to Blockchain" widget makes it easy not just to build some distributed ledger technology, but also to visualize it, make it friendly and connect it to the real world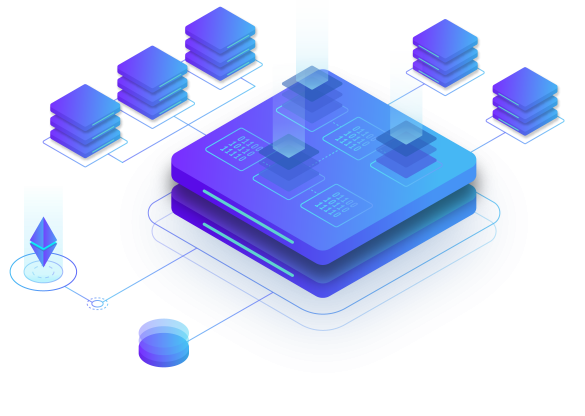 Your own blockchain sandbox is just 1 step away!