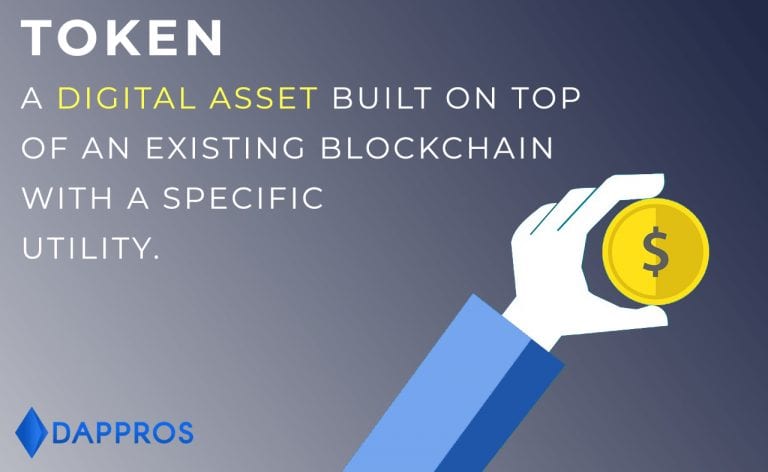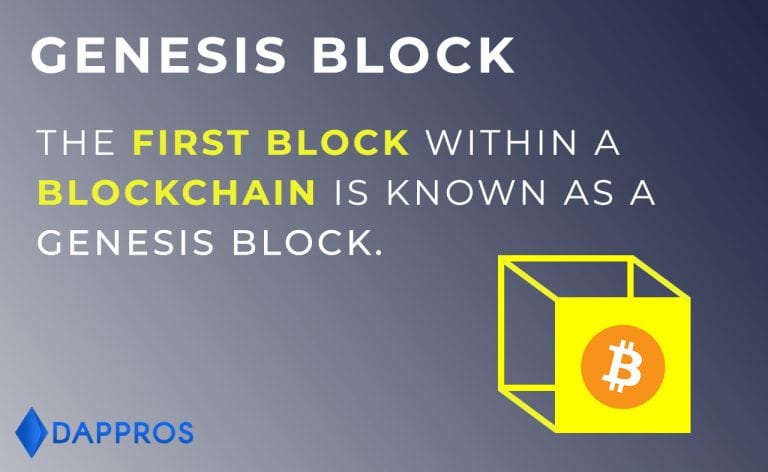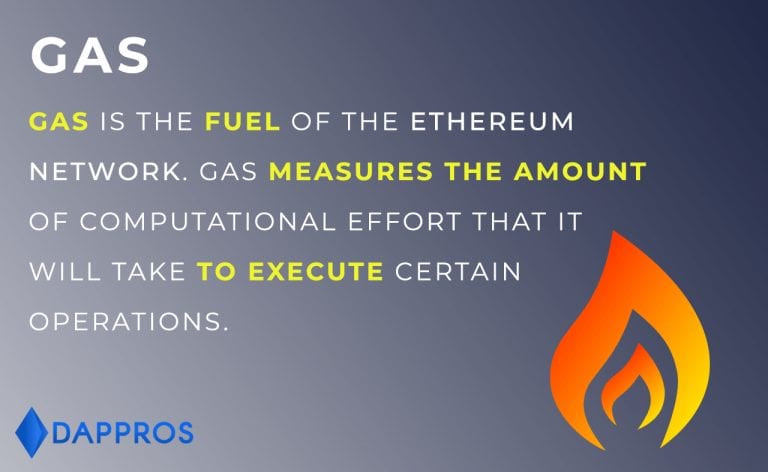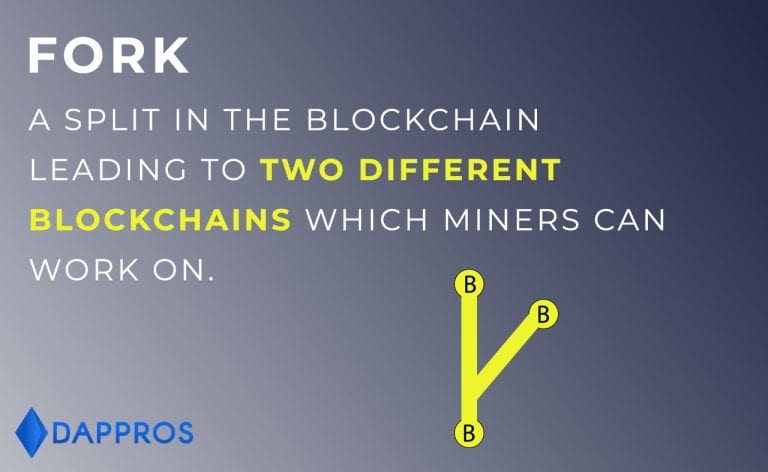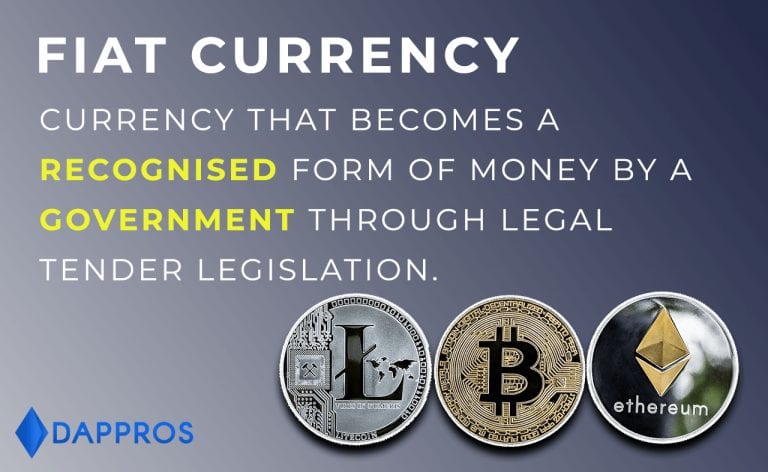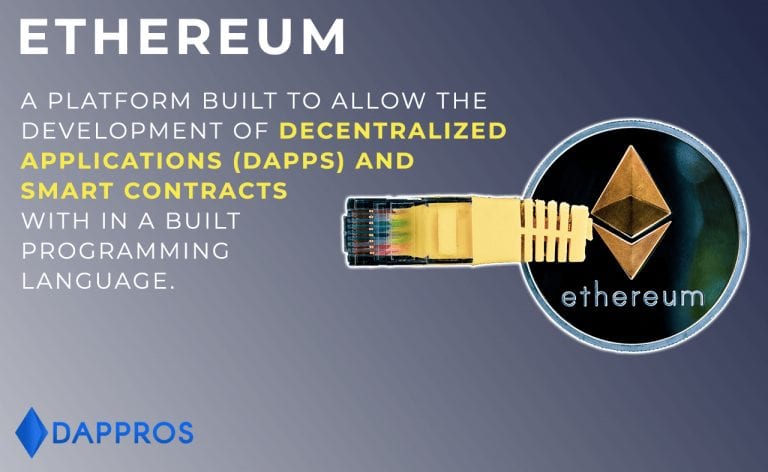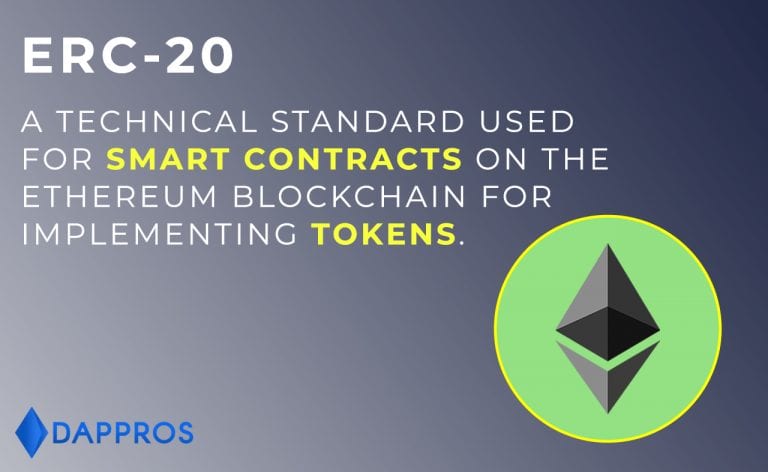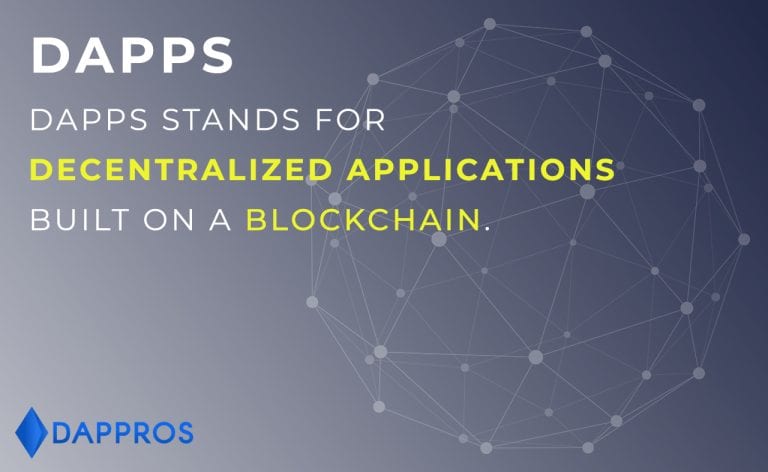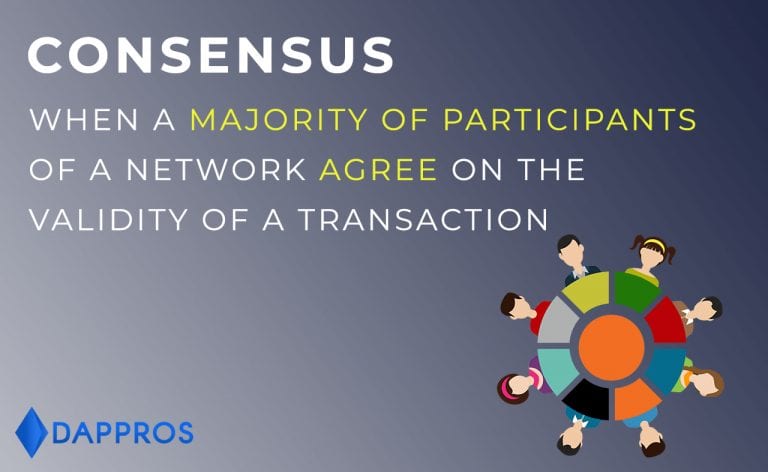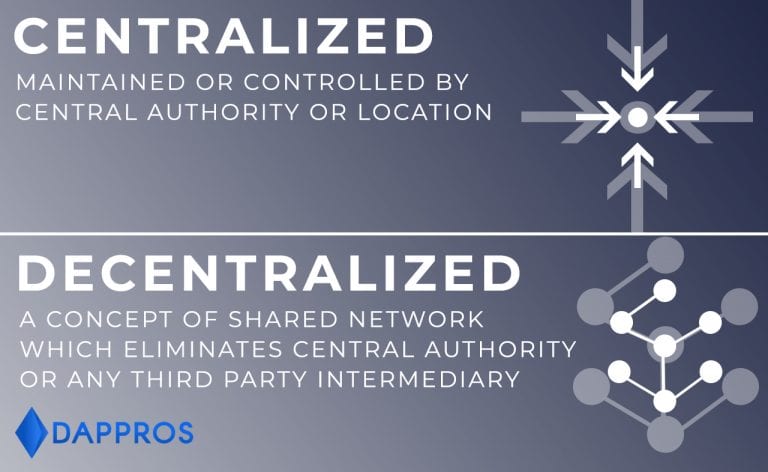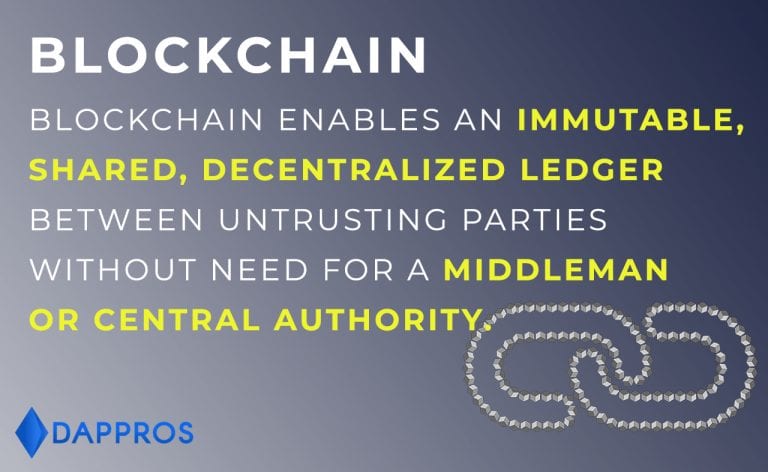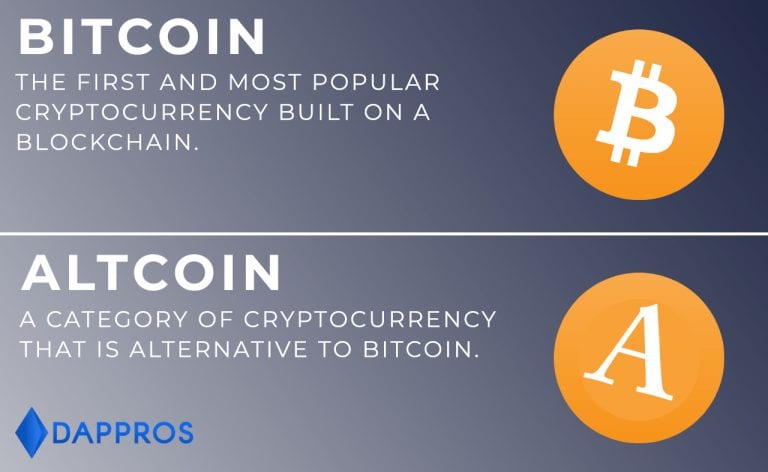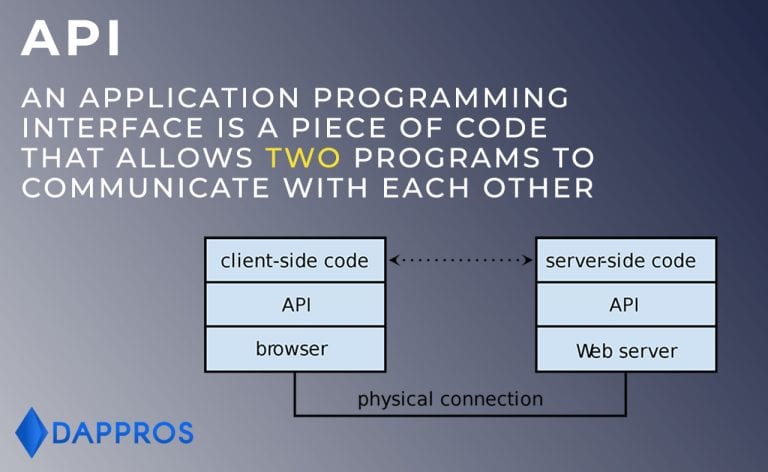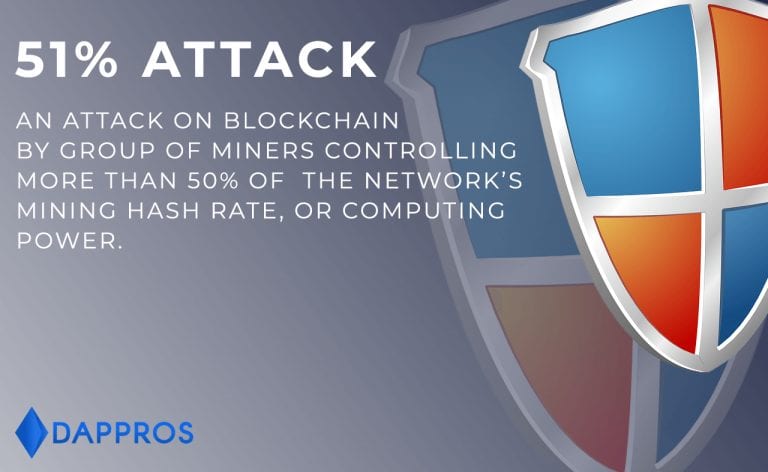 Knowledge base on web3 / blockchain / DLT
Welcome to our Knowledge Base.
We have structured the materials in a way that someone who doesn't have much idea about web3 (a.k.a. DLT, blockchain or dApps) can start from the very beginning (FOUNDATION) and then make your way in a logical order to learn the aspects of IMPLEMENTATION of your own project and expand your understanding of possible applications in the USE CASES section.
Alternatively, if you already know the basics or are short of time, feel free to dive into specifics relevant to your vertical or use case under USE CASES section and then
peek into FOUNDATION and IMPLEMENTATION materials as required.
FOUNDATION
This section explains what is DLT and how it is relevant to you.
Intro: the Why
Why web3 / blockchain? Isn't this some sort of fancy database?
How is this relevant to my work and personal life?
Mastering the core concepts of blockchain and web3
Blockchain networks 101 
Why distributed ledger and what that is. Answers to all the questions you thought are stupid. Only they are not.
Learning about cryptocurrencies
Why cryptocurrencies? What are cryptocurrencies anyway and how are they relevant to my business that has nothing to do with Bitcoin? 
Learning about smart contracts (dApps)
What is tokenization and smart contracts. What is DeFi. 
Learning about decentralized governance and DAO
Note: this is an advanced section. 
A little bit about decentralized governance and DAO.  
IMPLEMENTATION
Intro: Implementing your own web3 project
Things you were afraid to ask. How much does it cost and how long?
Which blockchain to choose?
Do we need smart contract developers?
Do we have to open the data to the public? Can we host it in our data centre?
The anatomy of a Web3 application
How is this different from a Web2 application? Do you simply add a smart contract?
Why (and whether) you need Frontend and Backend in your Web3 applications. Can it connect with your legacy systems such as users database, CRM or ERP? 
Developers
I need something build therefore you need developers, right? Yes and no; read this section to learn about your options.
A) Find suitable web3 / blockchain developers in your area.
Shall you go for a local or global, large or small, specialized web3 or an all encompassing integrator / digital agency? Who are "blockchain developers" anyway? How many are there in my area? How do they differentiate? What if I pick the ones with a 'wrong' blockchain or tech stack? 
B)
Learning web3 development for yourself / your team.
This route saves you some money and gains in-house web3 expertise. Potentially, if you do it right. And you need a significant time investment in addition to motivation and suitable human resources to get this going. This might be a great choice for some organizations however.
C) Using nocode / lowcode web3 solutions
Can I avoid building my own web3 application and use some nocode or blockchain-as-a-service platforms instead? In short YES, this is possible. This section will teach you about nuances so you can make an informed decision.
You may also want to refer to "The anatomy of a Web3" application section above and decide which parts of the solution you want to "build" vs which ones you want to "buy" (where the latter one might also include using open-source or free tier saas / nocode products).
YOUR SELF-PROPELLING WEB3 ENGINE
Intro: Token Economy, Governance and Gamification. Why are these important, how are they connected and how it's relevant to your project.
How to develop your web3 token economy
How (and whether) to implement DAO decentralized governance for your project 
Web3 social (chats, user generated content and social economy)
Communication and user generated content has worked great for Web2 and there is absolutely not reason your Web3 project can't use it. Learn how.
Gamification and Retention
What are the mechanisms to improve stickiness of your web3 ecosystem beyond the token economy. We'll talk about things such as referral bonuses, join and activity bonuses, automated giveaways, Push Notifications and a bit of game theory. 
EXAMPLES (USE CASES) OF SUCCESSFUL WEB3 PROJECTS
Anonymized case studies – all from our real practice.
You'll be surprised how Web3 actually makes a lot of sense in so many industries.
And this is just the beginning – you are here to learn what is possible and then go and build even better things!
DICTIONARY
Our dictionary of important Web3 terms and concepts. 
B
C
Crypto wallets Hot and Cold, difference
D
E
F
I
N
S
T