Blockchain, a DLT (Digital Ledger Technology), is creating a real buzz in the crypto market. For a person new to the Blockchain space, Blockchain and its entire ecosystem can be panicky for him in the initial stage. To know everything about Blockchain and to make the most out of it, one should attend significant Blockchain events or meet-ups.
Here, we are going to discuss the top 10 Blockchain meet-ups, events, or conferences happened this year and meet builders, experts, and other enthusiasts of this industry.
Reasons to Attend Blockchain Related Conferences or Meet-ups
While attending Blockchain events, you can benefit yourself with all the opportunities these events provide, such as:
Listen to the well-educated and engaging speakers sharing their insights, knowledge, and experience
Discover new technology and products from vendors through which business can be taken to the next level
Meet like-minded enthusiasts and present your projects to them
Improve and build a network with industry leaders
Get a chance to become a guest speaker and establish your brand identity
Top 10 Blockchain Events of the Year 2022:
To gain adequate knowledge on crypto and Blockchain, check out the this events and don't miss to see the recording if available.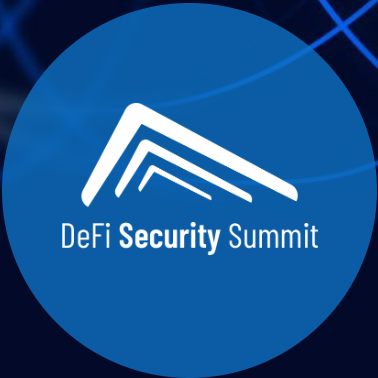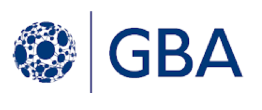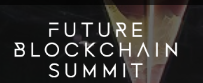 Wrapping Up
Blockchain events prove to be very beneficial for individuals who intend to expand their business digitally. From these events, comprehensive knowledge of Blockchain technology can be gained. Though we have discussed the top 10 upcoming Blockchain events, there are a lot more events that can be attended.
With a proven history of having worked on numerous Blockchain technology-powered Security tokens and smart contracts projects, Dappros proves to be the ultimate partner for your Blockchain-powered solutions. If you are looking for Blockchain-powered solutions, be sure you get in touch with us.