A blockchain can be thought of as a public ledger, where all committed transactions are stored in a list of blocks. This chain grows as new blocks are constantly added. Asymmetric cryptography and distributed consensus algorithms are used to protect user security and ensure ledger consistency.
In general, blockchain technology has the key characteristics of decentralization, persistence, anonymity, and audibility. These properties allow blockchain to significantly reduce costs and improve efficiency.
Cryptocurrencies are now a buzzword in both industry and academia. As one of his most successful cryptocurrencies, Bitcoin had great success with its capital market reaching $10 billion in 2016 using blockchain networks, and technology.
Vitalik Buterin, co-founder of Ethereum once said,
"Whereas most technologies tend to automate workers on the periphery doing menial tasks, blockchains automate away from the center. Instead of putting the taxi driver out of a job, blockchain puts Uber out of a job and lets the taxi drivers work with the customer directly."
Why should one learn about blockchain technology?
As of 2021, the blockchain industry is worth 4.9 billion dollars and is estimated to increase and is estimated to increase up to 67.4 billion dollars by 2026.
Some of the biggest gaining cryptocurrencies in 2021 were gaming and meta-verse projects like sandbox ($SAND) which gained 12,763% and was beaten by Axie Infinity ($AXS) which gained 15,132%. And those were dominated by Gala ($GALA) which gained around 40,400%.
According to the survey by Statista Research Department, the most common use case for blockchain technology as of 2021 was secure information exchange, which was said to be being developed by 45 percent of respondents' businesses. Blockchain applications include tracking and managing assets, using digital currencies like Bitcoin and Ethereum, and more.
The blockchain industry is growing very rapidly and has great financial potential. In fact, many countries have started to research digital currencies and are making these legal tenders.
Features of blockchain are so vast which makes it a future technology and financial hub. As there is no limit to growing here, non-engineers can also learn and make a profit in the crypto market by grasping the best blockchain Twitter accounts.
Importance of blockchain technology:
Security: Blockchain works on a decentralized system which makes it almost impossible to breach and thus provides a high level of security.
Cost and time efficiency: Documentation is a paperless process and transaction details can be saved side-by-side on the blockchain because of a decentralized system, there is no intermediary cost.
Better transparency: Blockchain uses distributed ledgers, thus data and transactions are stored in multiple locations. Users using a particular network can access the same information at the same time with granted permission.
Major usage: Blockchain usage is not limited to the particular platform; rather it has multiple opportunities in various fields, for example; Digital Currency, Microfinance, P2P Lending, Remittance, Global Payments, E-commerce, Smart Contracts, Escrow, Wagers, etc.
Automation: An automated transaction with "smart contracts" makes the further process fast, efficient, and easy. Smart contracts minimize the dependence on third parties as well as human intervention in order to secure verification.
Sources from which one can learn about blockchain networks and technology:
Blogs, articles, and Podcasts are a good source of learning and are widely spread. To know about all the particular sites and platforms is impossible and thus comes twitter in which every information is available. All you need to do is follow the right expert.
Twitter is a great source to learn about blockchain systems and keep ourselves up to date on the latest trend and research. There are some of the best blockchain twitter accounts which post the best learning materials and write genuine content helpful in gaining knowledge regarding crypto and blockchain.
Here are the 12 best crypto and blockchain accounts to follow on Twitter that share regular updates and make learning fun:
1. PlanB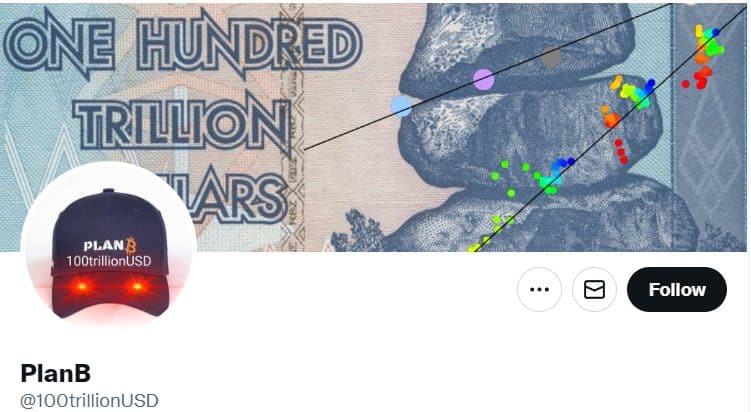 PlanB is a former institutional investor with around 25 years of experience in financial markets and a creator of the Stock-to-Flow mode which helps in easy understanding.
Some of his best articles are:
2. CoinDesk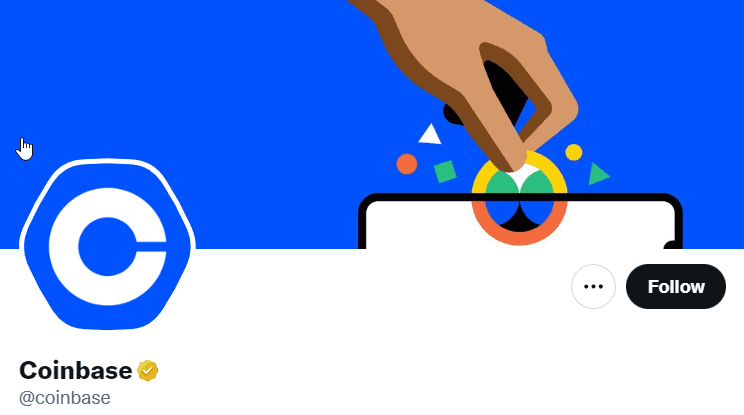 Coindesk is a great platform that provides events, media, data, and indices for next-generation investments and future money.
CoinDesk reaches hundreds of thousands inquisitive about virtual property and blockchain generation via its website, social media, newsletters, podcasts, videos, studies, and stay events. It created the unique and authentic reference fee called the Bitcoin Price Index in 2013 that is broadly sourced withinside the media together with The Wall Street Journal, Financial Times, CNBC, and plenty of others on a day-by-day basis.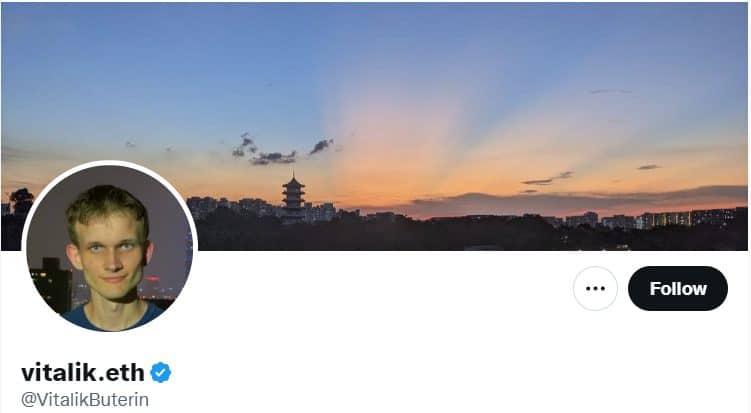 Buterin is a writer and a programmer and worked for bitcoin for a very long time. He is a co-founder and inventor of Ethereum, a blockchain platform that functions as a world computer for decentralized applications, or Dapps. Ethereum is developing a huge crypto market and is second in market capitalization.
Vitalik Buterin is a passionate blockchain developer who loves to advance the crypto world and can teach better about blockchain technology.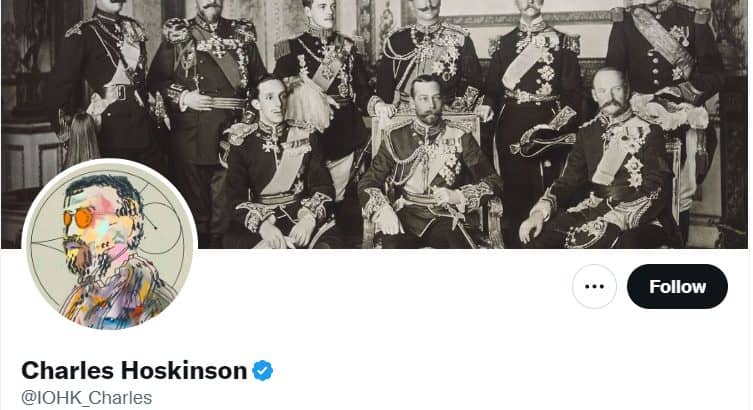 He is a co-founder of IOHK company in 2015 which is one of the world's pre-eminent blockchain infrastructure studies and engineering companies.
The corporation builds high-guarantee blockchain infrastructure answers for public, personal quarters, and authorities' clients. It is likewise using pressure at the back of the decentralized and smart agreement platform, Cardano. He provides essential information and is one of the best people to follow on Twitter for crypto and blockchain.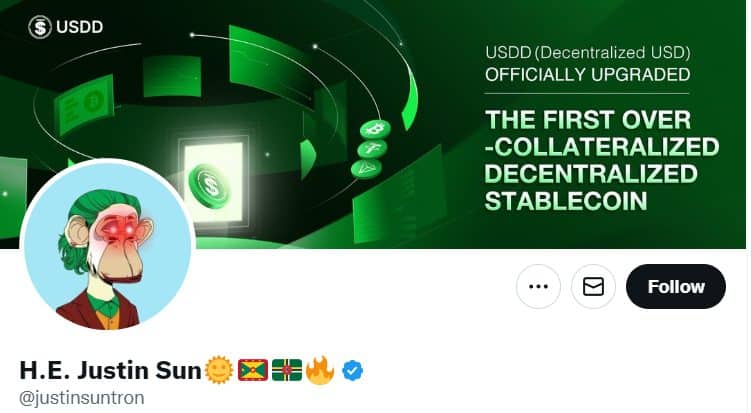 Justin Sun, Ambassador and permanent representative to the WTO in Grenada, and also a Geneva-based Chinese-Grenadian diplomat, entrepreneur, and business executive.
He is best known as the Founder of TRON, a most significant blockchain DAO ecosystem. Since then, it has grown to become one of the most active open blockchain and smart contract platforms in the world. It currently hosts over 32 million user accounts and a robust portfolio of nearly 150 active Dapps averaging over 1 million transactions per day.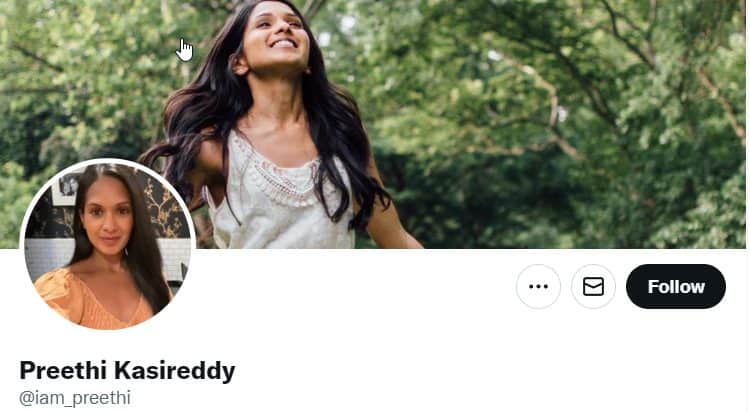 She is a blockchain engineer who has worked for Coinbase, Goldman Sachs, and several other companies in the past. She recently initiated a blockchain startup called "trustory".
She is passionate about blockchain and fascinated by crypto-economics. Preethi first got involved with blockchain technology in 2014 when she invested in Coinbase while she was at a16z. She is one of the best crypto experts on Twitter who teaches in such a way that even non-engineers can learn about blockchain and cryptocurrencies.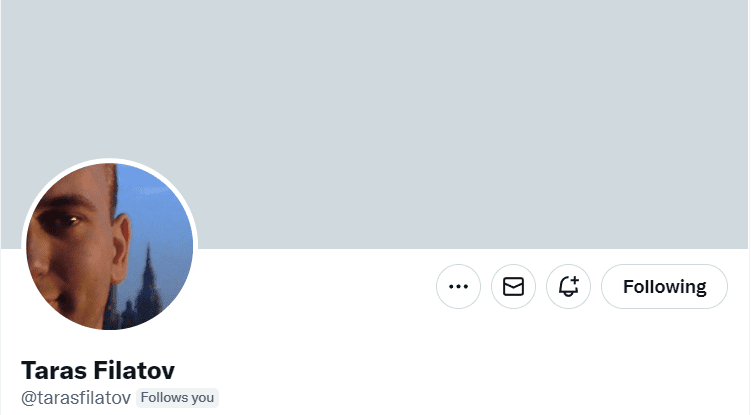 Taras Filatov is the founder and chief executive officer of Dappros and co-founder of deepxhub. Dappros is a group of technology enthusiasts who are experts in developing decentralized applications that are fast, reliable, and secure to enhance the customer experience. He gives a deep insight to blockchain lovers and provides vast knowledge through his tweets, blogs, and articles.
8. Peter Smith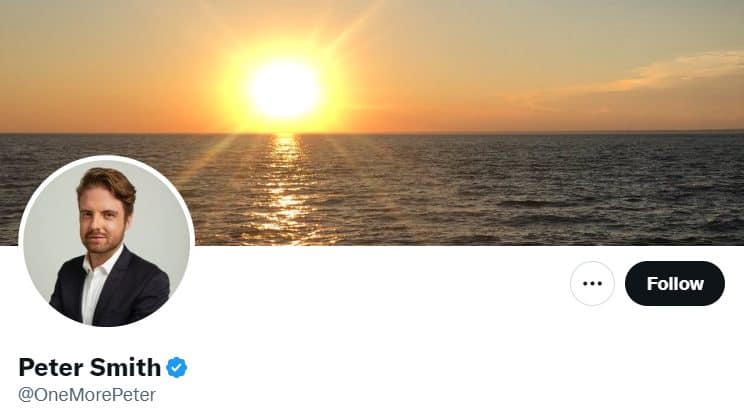 Started blockchain.info in 2011 which was funded with 30.5 million dollars within 3years and became the largest cryptocurrency investment at that time. He provides knowledge and empowers people to build their own financial future and grow in the crypto market. Almost all the information about blockchain and crypto is available on his digital platforms.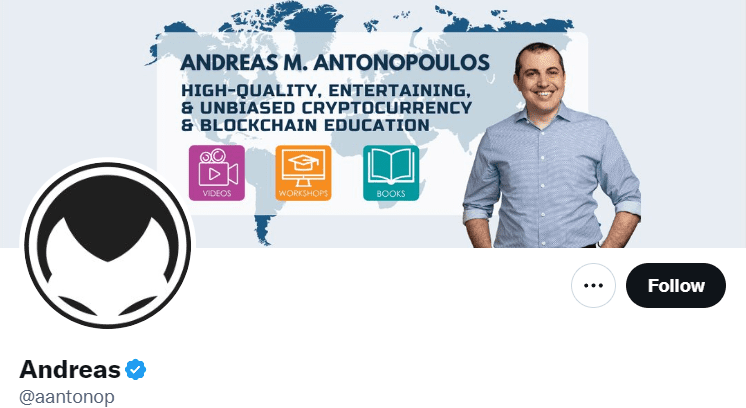 Andreas M. Antonopoulos has immense expertise in bitcoin and opens blockchain technology. He is a best-selling author, educator, and public speaker, and teaches through books, podcasts, videos, blogs, and articles to educate people about the future of currency. His teaching methods make complex methods easy to understand and people get to know about the pros and cons of cryptocurrency, blockchain, wallets, etc.
10. A. Pompliano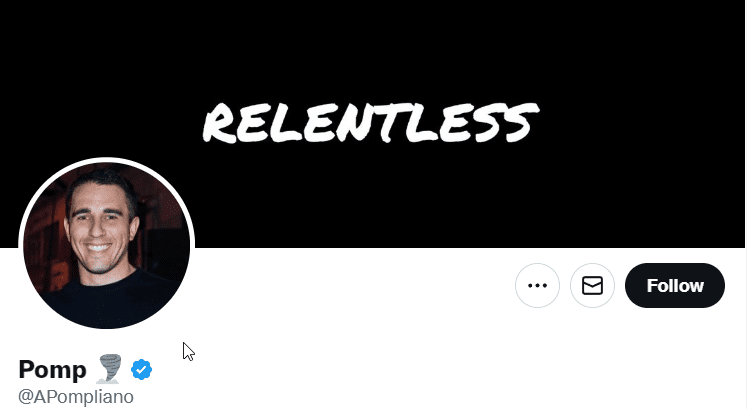 Anthony Pompliano provides every little detail about blockchain through daily newsletters, blogs, articles, and news. He writes and maintains his blogging sites and social platforms of his own and provides knowledge about bitcoin, crypto finance, and blockchain technology. He also runs podcasts like "Off The Chain" and "letters from the wall street".
11. Binance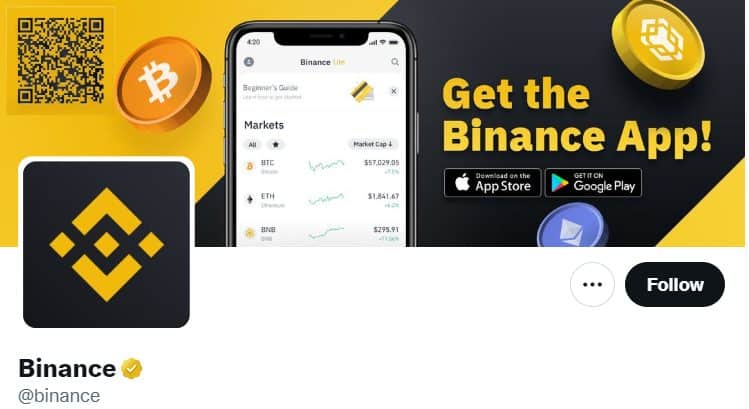 Binance is the world's biggest blockchain ecosystem which provides cryptocurrency exchange platforms by combining technology and finance. With around 9.2 million followers on Twitter, it provides daily crypto news and knowledge. All the information about data and research, investment methods, decentralization, etc. is posted on Twitter where anyone can learn.
12. Michael Saylor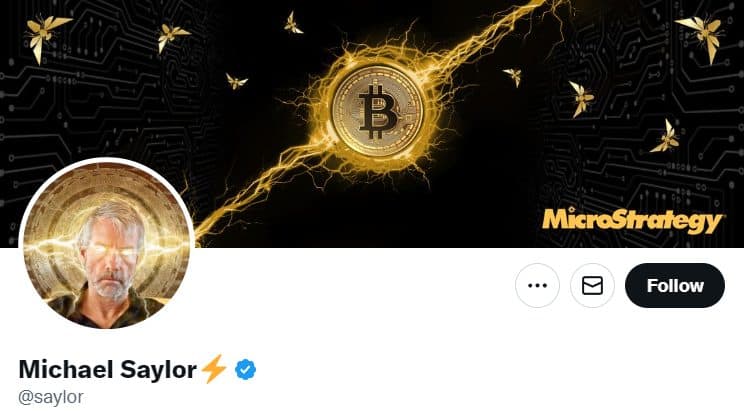 Michael Saylor is an American entrepreneur, executive, inventor, author, and philanthropist. Scholar from MIT Aerospace. Mr. Saylor is a named inventor on more than 40 patents.
Mr. Saylor has founded MicroStrategy, currently holding position as Executive Chairman. He has provided free educational services to more than 650,000 students all across globe. He is a big supporter of Bitcoin and uses his twitter to advocate the same.
Conclusion
There is a lot one can learn about the latest trends regarding blockchain industries from these influencers through a social medium like Twitter. For anyone who is willing to grow in the crypto market, it is crucial to have some insight into blockchain technology.
Dappros is a great platform to spin your own blockchain network and is a team of IT enthusiasts with experience creating decentralized applications that are quick, dependable, and secure to improve user experience.